Hi, I'm Alex…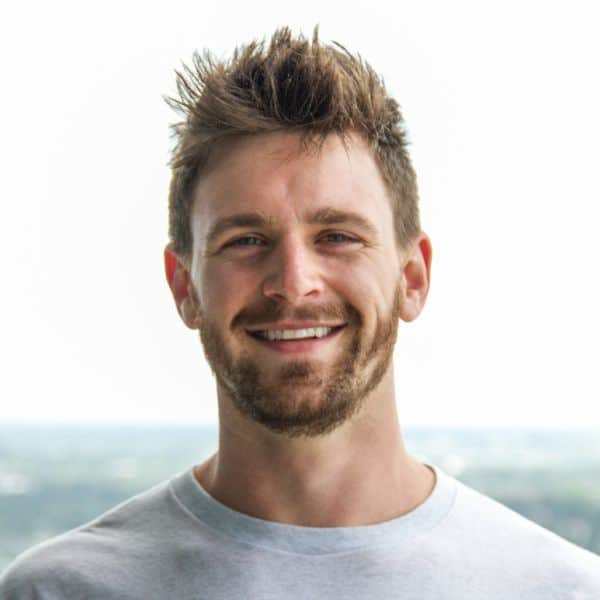 I'm certified trainer, nutrition nerd, and lover of all things Apple.
If you're here, it's likely that you came to learn a little more about me and what I do…
Unfortunately, when I see other fitness people talking about themselves, I always feel like they're saying: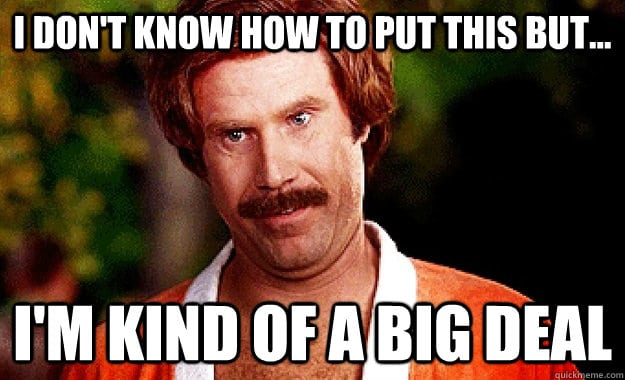 Andddd I'd like to avoid that. 
So, I'll do my best as just presenting the facts and not making this some sort of personal puff piece.
Basically, I help people look good naked.
In fact, I've been helping people look good naked since 2010.
Normal people like Tom…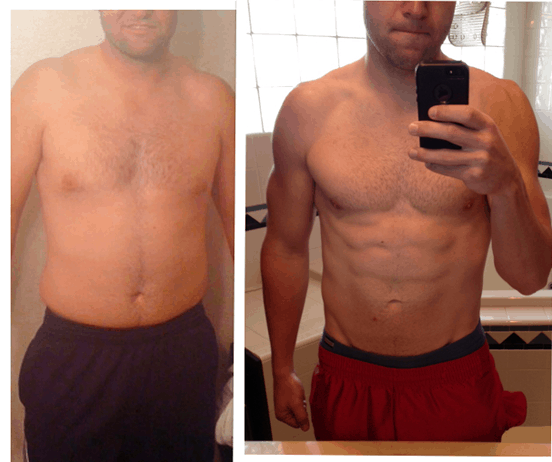 Sarah…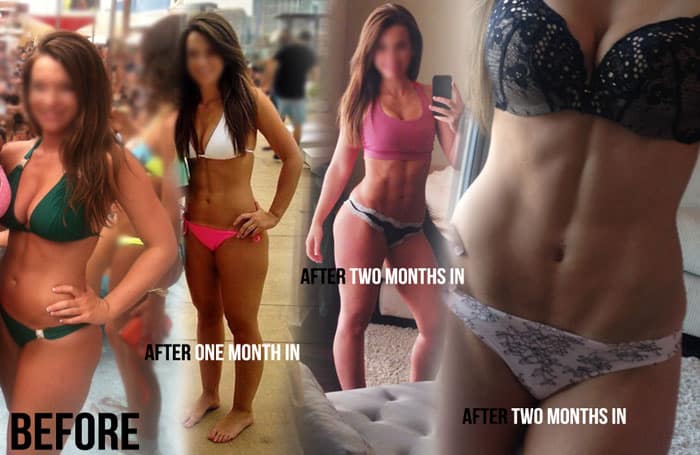 Gary…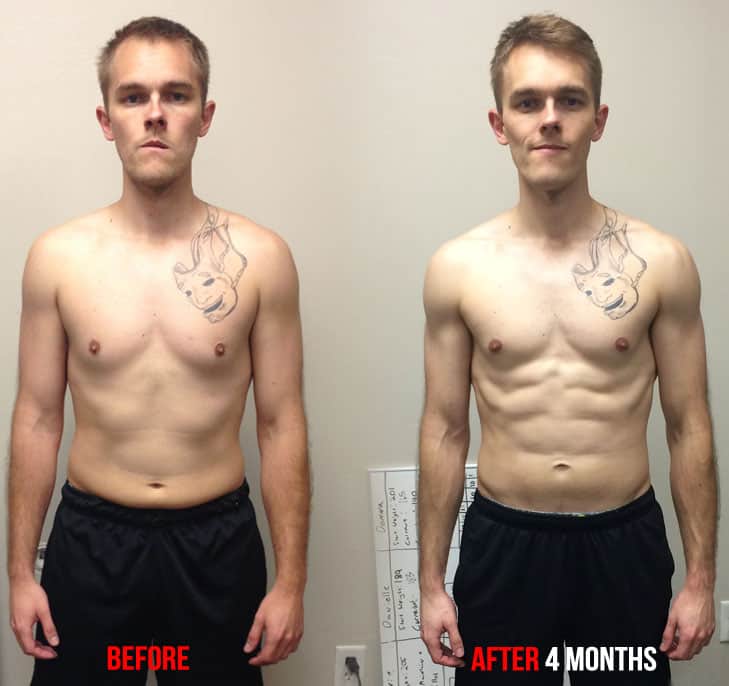 Laura…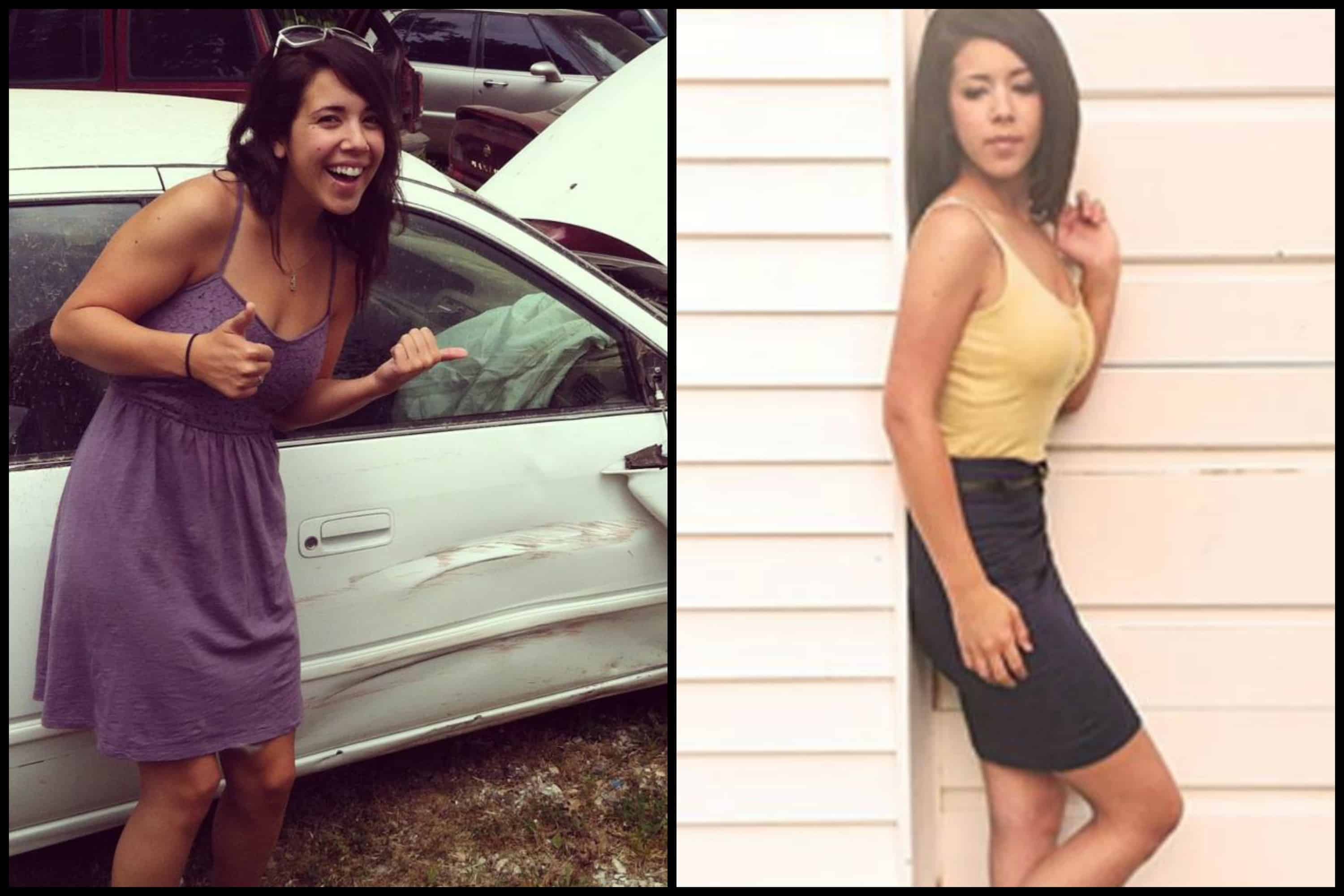 Brad…
And even myself…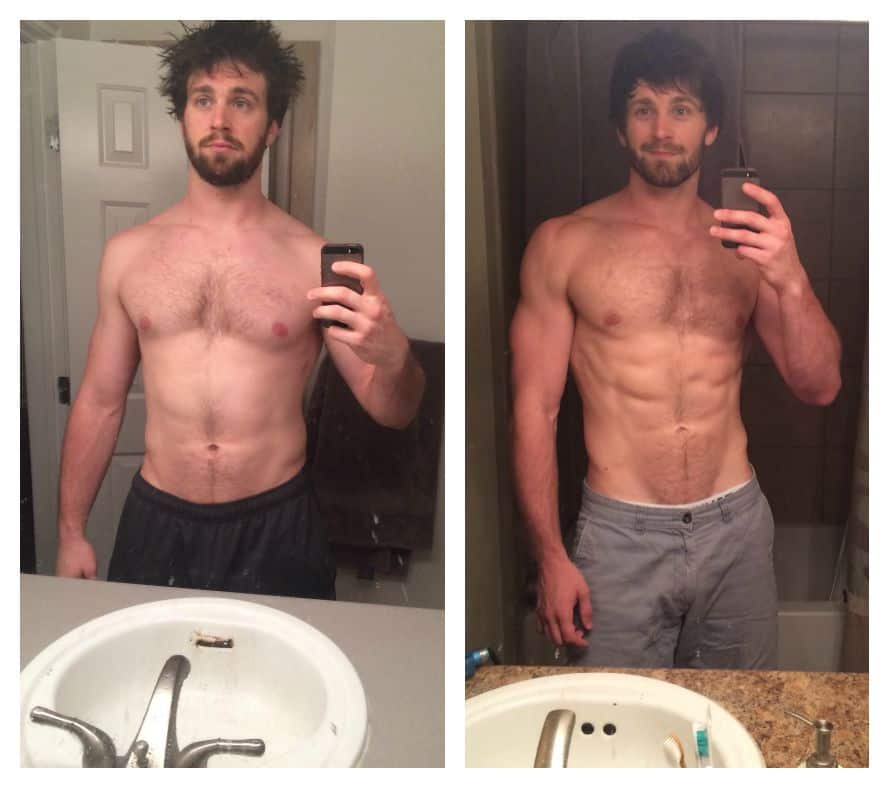 It was my full time job for 5 years and I was pretty damn good at it.
I started my practice out in college and started to build my business over time.
I even went a little crazy and got every certification I could get my hands on: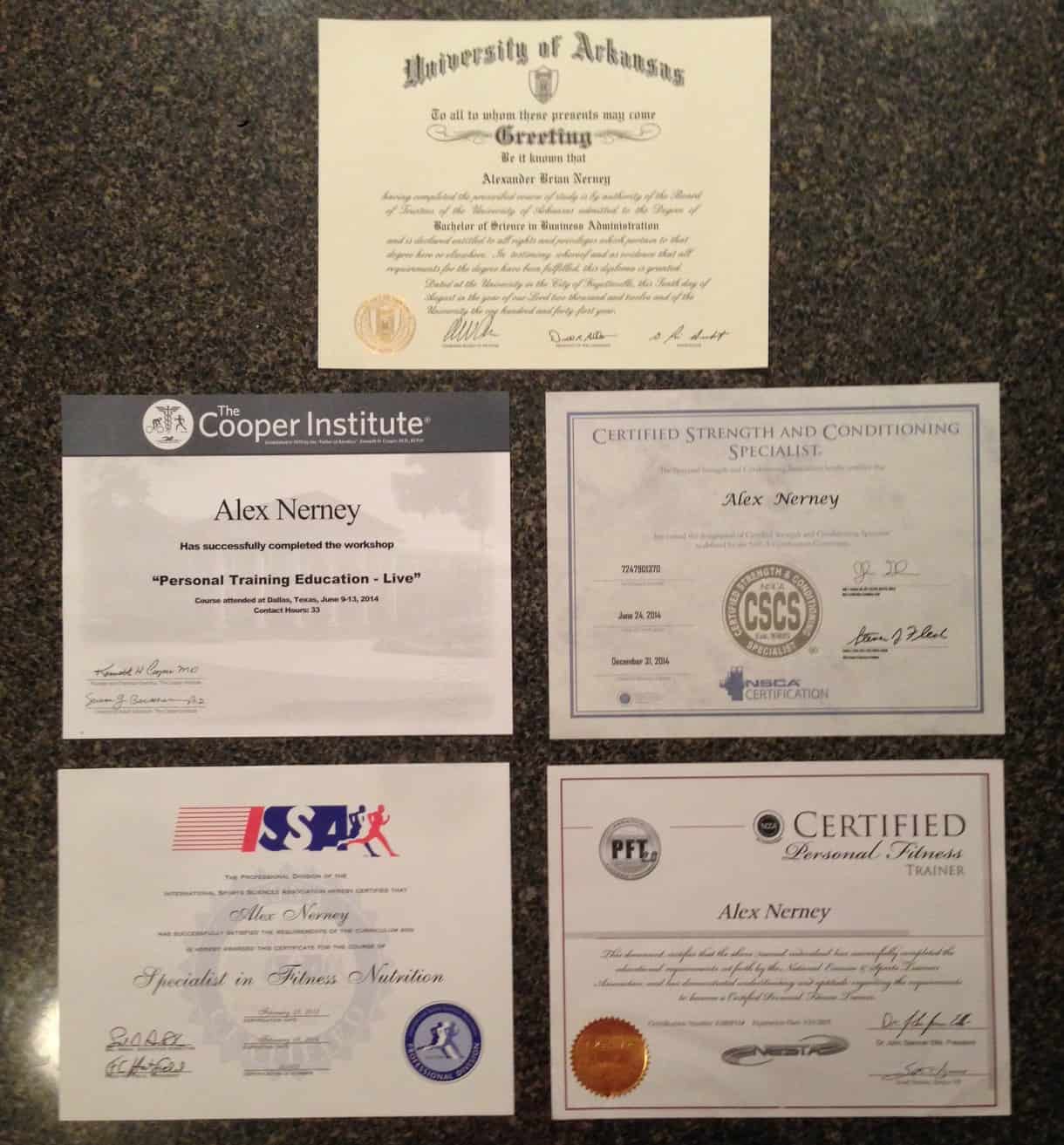 – Certified Strength and Conditioning Specialist (CSCS)
– Certified Nutrition Specialist (ISSA)
– Certified Personal Trainer (NESTA, Cooper Trained)
– BSBA (University of Arkansas)
I also wrote a couple books and published fitness articles for a few million+ visitor/day websites.
However, I have recently decided to go full time teaching people health concepts online.
So I started a website with my girlfriend called Avocadu.com which can be seen here: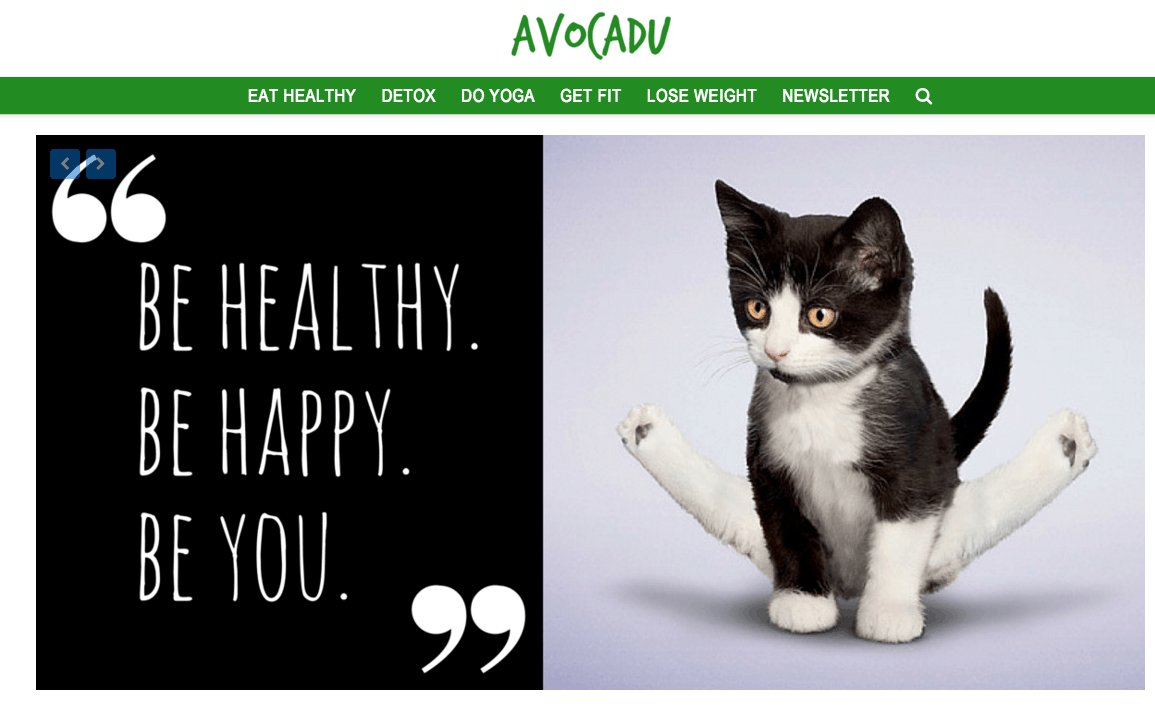 And then we both quit our jobs…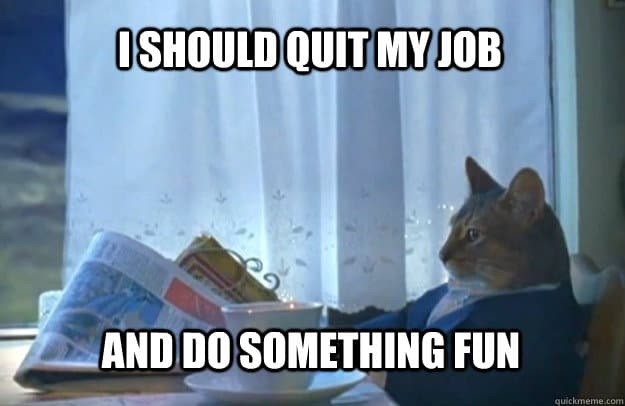 And now you're here.
My goals over the next years are:
– Grow Avocadu.com & create 5+ free online courses for subscribers
– Start a Youtube channel and reach 100,000+ subscribers
– Start another website teaching people how to make money online
Thank you for stopping by my website.
If you ever have any questions or need help feel free to email me at Alex@avocadu.com.
Cheers,
Alex Nerney (and friends)