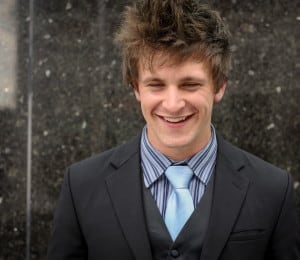 My name is Alex Nerney and welcome to my business card.
I am an independent corporate personal trainer and specialized athlete trainer stationed out of the Dallas/Ft. Worth Metroplex.
On the side, I am also a fitness columnist, author, and creator of- Fitness in College.
I share a strained relationship with Dallas sporting teams and love working out, softball, flag football, almond butter, and basically all things that are competitive.
If you are interested in working with me in any particular capacity, feel free to visit my contact me page and send me an email.